The World Trade Center of Greater Philadelphia (WTCGP) provides services that look to enhance international trade growth and motivate Greater Philadelphia region to economic prosperity. WTCGP helps its members identify global opportunities and connections as well as educational and business services that bring success in international trade. They offer their interns the opportunity to network with local business and government leaders.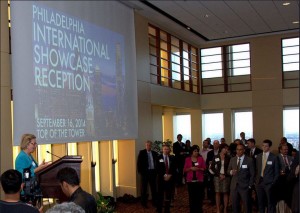 Some of the duties include:
preliminary market research and collection of background information for market research reports, for new initiatives or existing programs
compilation of trade data statistics
maintenance of the WTCGP internal membership database
company surveys on matters of interest to the WTCGP
assistance at educational events and networking sessions
mailings to members and potential members for special events
assistance with entry into PA State database
administrative duties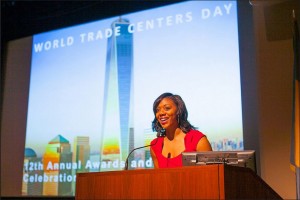 *Applicants should have demonstrated interest in international business.
Website: http://www.wtcphila.org/
Write Marissa Collen at mcollen@wtcphila.org to learn more about opportunities for volunteers
Phone: 215-586-4240 ext. 118 (Marissa Collen)
Email: mcollen@wtcphila.org, info@wtcphila.org
Location: Two Penn Center 1500 John F. Kennedy Boulevard, Suite 305 Philadelphia, PA 19102
*This site is accessible via public transportation from the Bryn Mawr campus. (Click here for map)
Please see transportation reimbursement policy.